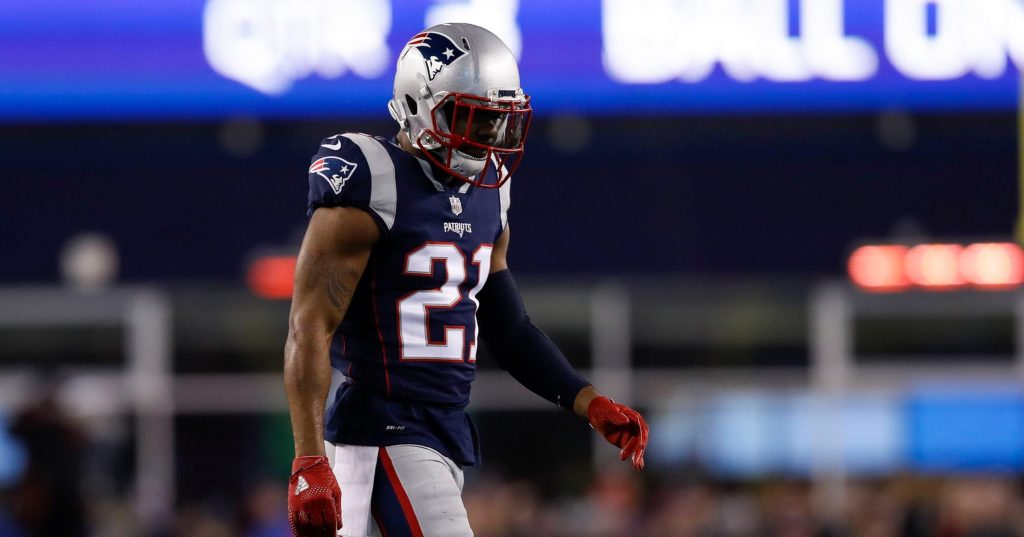 As a native New Englander I am a die-hard Patriots fan, well sometimes I get frustrated and change the channel, but in the end, I root for my team. The defeat in the Super Bowl was devastating but in the end, the better team one.  There will always be questions as to why head coach Bill Belichick did this or why he did that, and those are decisions that he will have to live with but, so far, he is standing behind them, and that is what leaders do.
One of the more baffling decisions was not to play Malcolm Butler. You may recall Butler intercepted a pass, near the end zone, that changed the course of Super Bowl XLIX. Coach Belichick has been pretty tight-lipped on the thinking behind his decision to keep Butler on the bench, and that has caused some head scratching here in New England.
Yesterday, Joey Cartolano tweeted that a family friend with connections to law enforcement told him that Butler missed the team curfew and was caught with weed.

Now, I have no way to corroborate this story but if right there is a lesson to be learned here and that is no matter how big the game is the rules are the rules.
Like it or not we hold professional athletes up as heroes and role models. This can be unfair and a burden on them but it is what it is. Far too often these guys get a pass on their bad behavior, and that sends a mixed message to the kids, and adults that look up to them. So if this is true, then I think Coach Belichick did the right thing. The team sets the rules, and all of the players know what those rules are and the consequences of breaking them. A rule was broken, and action was taken, and the thought of winning or losing a game was not part of the equation.
This is a life lesson to be learned, no matter how talented you are, or think you are, and no matter how vital the game you break the rules you pay the price and if that means losing the biggest game of the season, so be it.