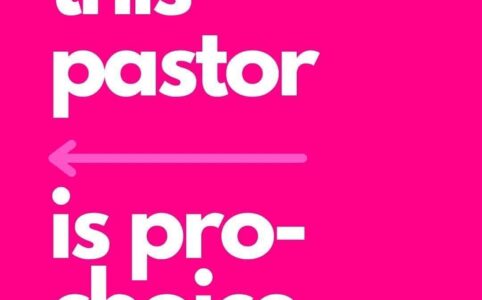 I am a lover of Jesus Christ, a minister in God's Church, and I am pro-choice.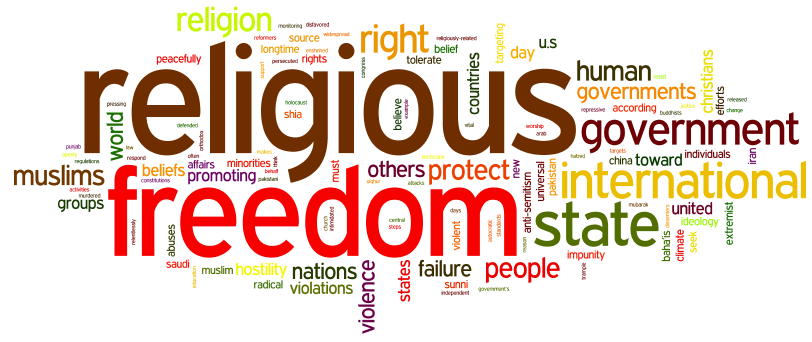 The idea of religious freedom is a bedrock of the American experience but has been used by both sides in a way that I do not think it was intended. Ameri...
WASHINGTON, D.C. –  In the face of escalating violations worldwide of religious freedom, an initiative that the U.S. Commission on International Religious Freed...