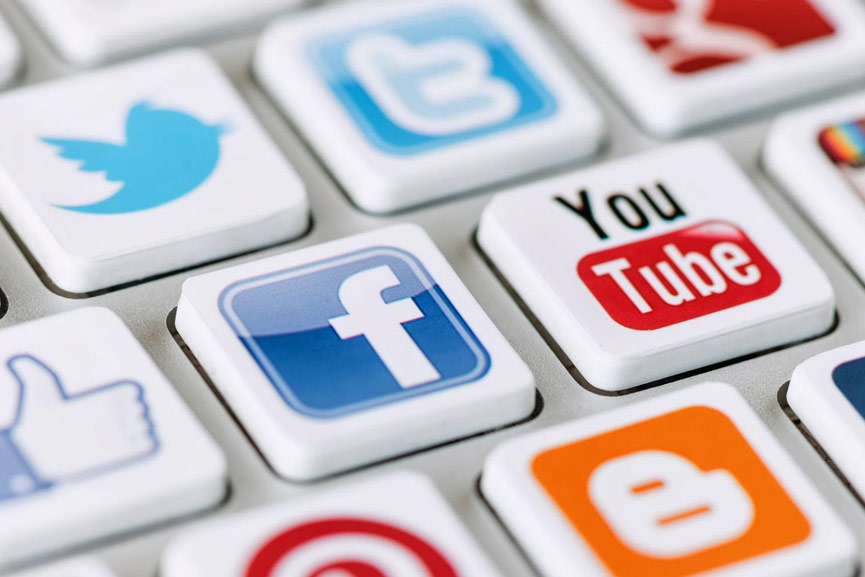 I am always on the hunt for tools for my pastoral tool bag and I recently stumbled upon one that is just amazing.  The Pro Church Tools Podcast "brings together the brightest minds in church to share their best tips, tricks, lessons, & research from the trenches of ministry."  In each episode the host interviews someone on the front lines of ministry and gains wisdom and knowledge form them about tricks and tips for ministry.
A recent episode focused on the misconceptions that we pastors have regarding social media.  If you have been following this blog for any length of time you know how I view the importance of pastors being involved in social media.  The first thing I will say is that it is here to stay, it is not a fad that will be going away any time soon.  Check out these stats just about Facebook*:
1 in every 13 people on Earth is on Facebook
71.2 % of all USA internet users are on Facebook
In 20 minutes, users share 1,000,000 links and 10.2 million comments.
48% of 18 to 34-year-olds check Facebook right when they wake up
Average user creates 90 pieces of content each month
More than 70 translations available on the site
About 70% of Facebook users are outside the United States
People on Facebook install 20 million applications every day
People that use Facebook on their mobile devices are twice as active on Facebook than non-mobile users
Australian's spend more time per month on Facebook than any other country at over 7 hours on average
It is the second biggest website by traffic behind Google (at the moment)
Facebook makes money through advertising and virtual products
The USA has the largest Facebook user base with 155 million people, which represents 23.6% of Facebook's total users
There are over 16,000,000 Facebook fan pages
71.2% of all USA internet users are on Facebook.  71.2%!  So as a pastor I need to bring my message of God's love, grace and salvation to that audience.  Why?  Because there is a need in this world for it!
One of the misconceptions is that it takes too much time.  Well I would say how much time would you spend to reach 71.2% of all USA internet users?  Being active in the social media does not take as much time as you think it does.  There are many tricks and tools that make the experience much easier to deal with.  For example I use a service called Buffer.  Now I use the paid application ($10 a month) because it gives me more flexibility.  Buffer works with Twitter and Facebook to allow users to curate information and release it at different times during the day.
Each morning, as part of my morning routine, I read several blogs.  I use Feedly and set up the blog to bring me the headlines.  I scan them and then if something looks interesting I will go back and read it.  If I think it is something that the folks who follow me would like, I put it in the Buffer feed and it will release automatically while I am off doing other things.  I spend maybe an hour a day doing this but then for the rest of the day I am releasing information.
At various times during the day I will "check in" and see what is going on and maybe comment on something to keep the conversation going and that might take 5 or 10 minutes.  Latter in the day I might spend a little more time to see what has gone on during the day.  So in total I might spend 2 to 2 half hours but I believe it is time well spent.
Social Media gives us the ability to extend the reach of our message to more than just the folks sitting in front of us.  Like it or not, the millennial generation gets their information from the internet and it is possibly the first place they will come to find answers to questions and we need to be there to bring the truth because there is a lot of junk out there.
For me, and this is just my opinion, social media is an extension of my parish and the conversations and encounters I have are just as real and fruitful as the ones I have in the parish or at coffee hour.  It does not take as much time as you think so get off the bench and get in the game!
* Thanks to Frances Caballo of the Social Media Just for Authors Podcast for these stats