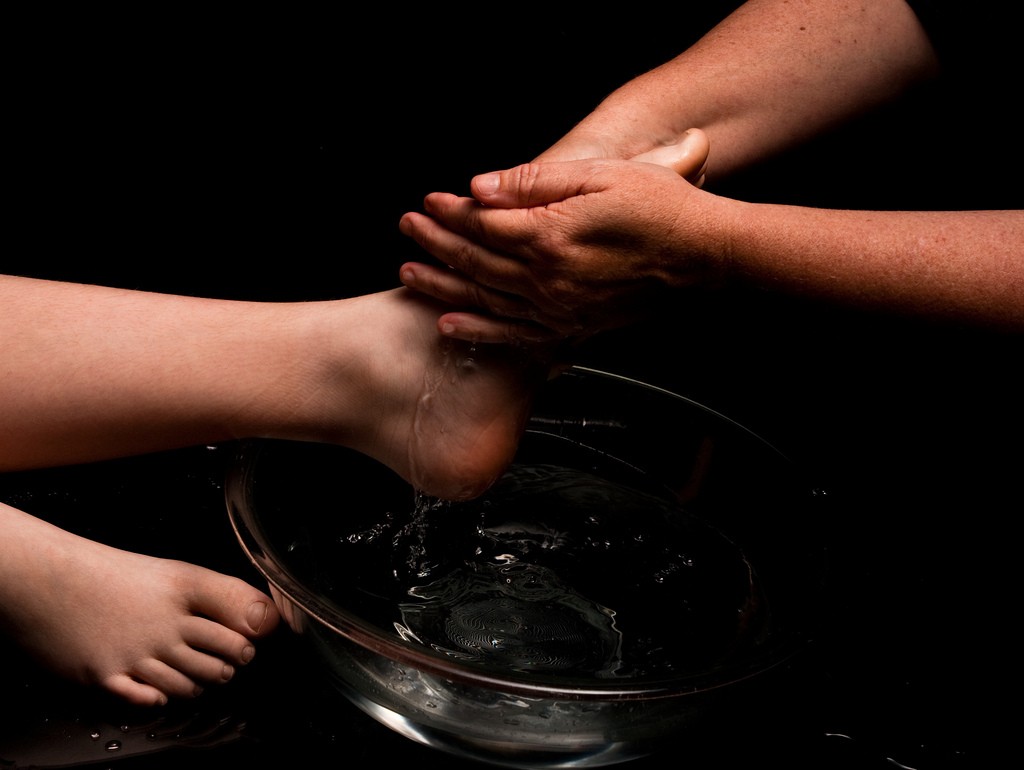 In the daily Bible study work that I am presently engaged in, (sign up here) the focus is on the First Letter of St. Peter.  At the present time we are working our way through the second chapter and the focus is on the calling of all Christians to the priesthood.  For some this is a radical concept and I can recall several conversations I have had with people who say they are not priests, but St. Peter would disagree.
"…you also, like living stones, are being built into a spiritual house to be a holy priesthood, offering spiritual sacrifices acceptable to God through Jesus Christ." 1 Peter 2:5

"But you are a chosen people, a royal priesthood, a holy nation, God's special possession, that you may declare the praises of him who called you out of darkness into his wonderful light." 1 Peter 2:9
There are two great characteristics of this priesthood that all Christians are called too.
The priests are the ones who have access to God and it is their task to bring others to him. In the ancient world this task was reserved for the professional priest, and in particular the High Priest who was the only one that could enter the Holy of Holies. Through Jesus Christ access to God becomes the privilege of every Christian. The priest is the one who builds bridges so others can come to God; and the Christian has the duty and the privilege of bringing others to that Savior whom they have found and loves.
The priest is the one who brings offerings to God. The Christian also must continuously bring their offerings to God. Under the old way the offerings brought to God were animal sacrifices; but the sacrifices of the Christian are spiritual sacrifices. The Christian makes their work and offering to God. Everything they do is for God; and so even the smallest task is done with glory. The Christian makes their worship and offering to God; and so the worship of God's house becomes a joy. The Christian makes themselves an offering to God (Romans 12:1). What is desired most by God is the love of our hearts and the service of our lives. This is the perfect sacrifice which every Christian must make.
All Christians have the responsibility to serve others and to being others to God.  We also have the responsibility and the duty to make sacrifices to God no matter what our position in life is.  We are a Royal Priesthood!