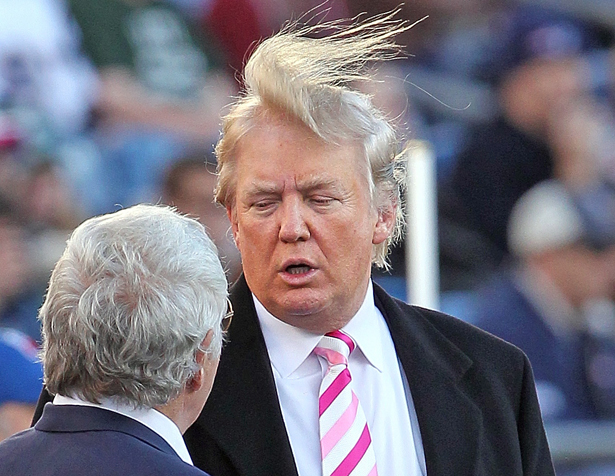 In a recent interview on the Bloomburg Networks "With All Due Respect," GOP Presidential candidate and member of the Presbyterian Church Donald Trump was asked to identify his favorite verse from the bible.  He was asked this because he claims that after his own memoire, the bible is his favorite book.  Now I don't really care what religion the President of the United States adheres to but I would like to suggest a verse for The Donald to consider as his favorite in the event that he is asked this question again. Actually each of the presidential hopefuls could select this as their favorite.
Although I don't agree with, well anything, that The Donald has to say, I appreciate the fact that he, unlike so many others, is not making religion an issue in the campaign.
"You know that those who are supposed to rule over the Gentiles lord it over them, and their great men exercise authority over them. But is shall not be so among you; but whoever would be great among you must be your servant, and whoever would be first among you must be a slave of all" (Mark 10:42-44).