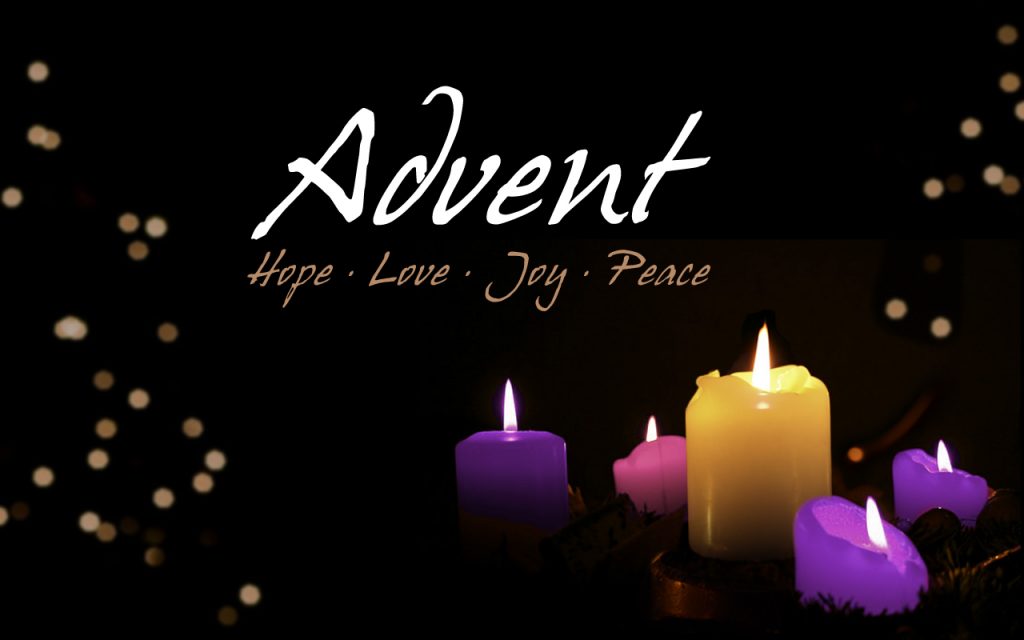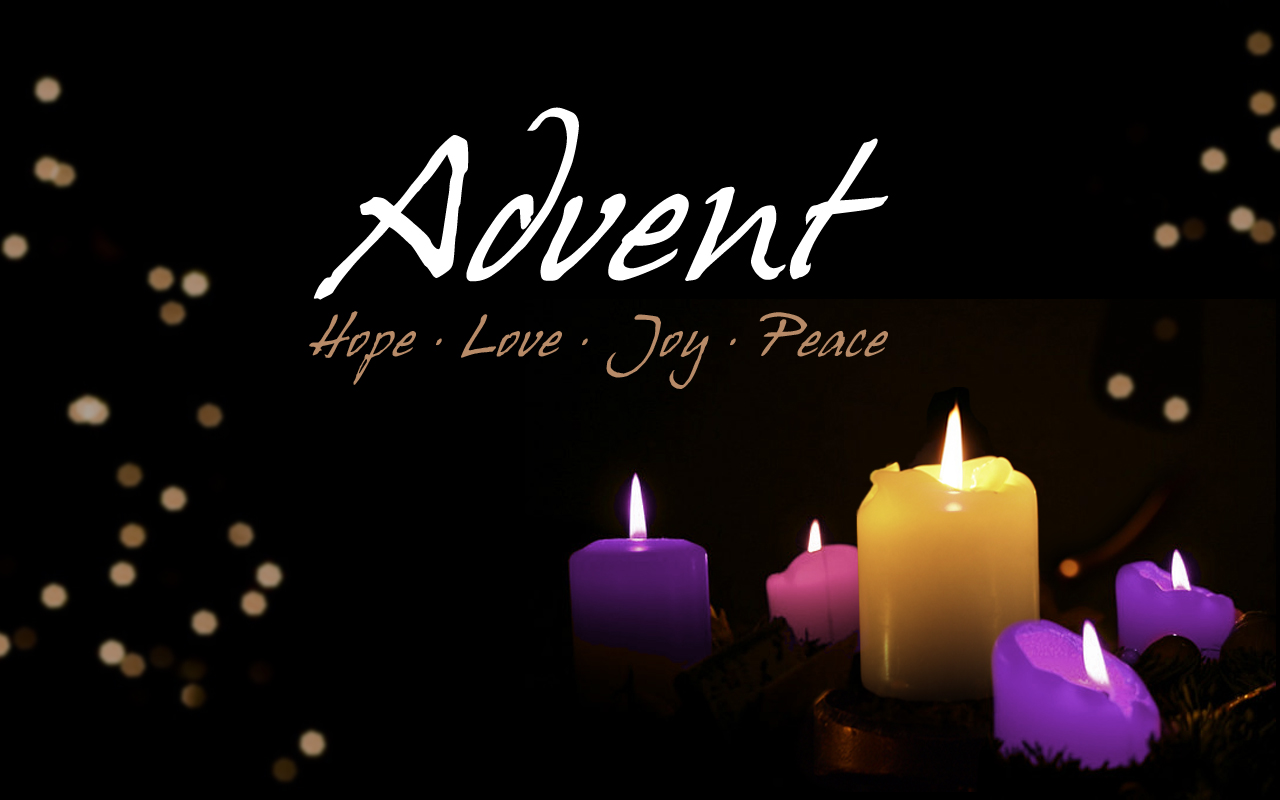 This Advent and Christmas Season I am undertaking a new writing project of short, daily meditations.  My goal is to provide a short, daily mediation based on scripture, a prayer, something from history, or just something I am thinking about all around the theme of Advent and the Christmas Season. My prayer is that these meditations will help you during this season of expectation, waiting, and preparation, for the coming of the Christ Child.
If you would like to have the meditations sent to your inbox each day, sign up using this link.  Or you may follow the blog in any of the popular blog reading services like feedburner or Feedly.
I pray that the Advent and Christmas season may bring you much health, happiness, hope, and joy.