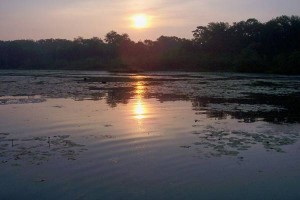 Thanks be to you O God
that I have risen this day
To the rising of this life itself.
O God of every gift,
A day of new beginnings given.
Help me to avoid every sin
And the source of every sin to forsake
And as the mist scatters
from the crest of the hills
May each ill haze clear
from my soul O God.
Celtic Prayer from Iona
By J. Philip Newell