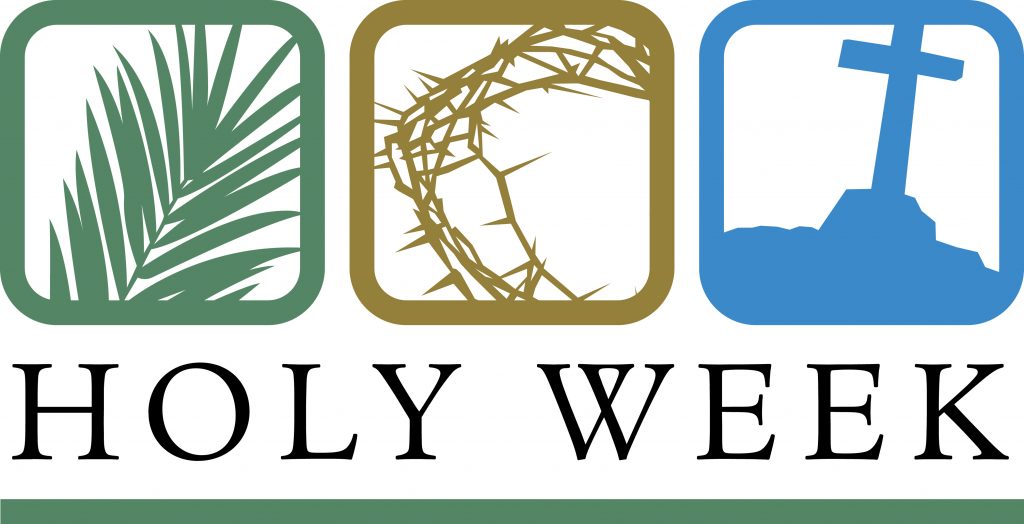 "Sir, we wish to see Jesus." These words were spoken to the Apostle Philip by some Greeks that had come to worship. There were desirous of meeting Jesus and so Philip went off and told Jesus about the request. Asking to see Jesus was not an unusual request, and I am sure that as Jesus fame increased around the area, more people had this same request, but, when people are desirous to see Jesus are they genuinely interested in what that means.
When people ask to see Jesus, more often than not, it is a Jesus of their construct rather than the Jesus of history or reality.  Jesus says in John 12 "Whoever serves me must follow me, and where I am, there will my servant be also." So if you want to see Jesus you must follow him and follow him means to imitate him and to imitate him means to serve those he served, the least among us.
Far too often people have a personal image of Jesus that fits their narrative. Jesus fed the hungry, clothed the naked, visited the sick, was concerned about the stranger, took on the political and religious authorities of his day and called out hypocrisy when necessary. Jesus did not sit on the sidelines and complain about things nor did he make fun of those trying to make a difference in their world. Jesus got busy trying to bring a little bit of heaven to earth despite those around him.
When we make the bold claim that we "want to see Jesus" we have to be ready for what comes with that request. We must be prepared to die to ourselves and live for him. We must be ready to throw off the old man and take on a new one. We must be ready to have our hearts of stone turned into hearts of flesh. We must to ready to love those around us regardless of their color or national origin. The bottom line is if we genuinely want to see Jesus we have to transform.
If we want to see Jesus, then all we need to do is look into the eyes of another human being. If we are not able to see Jesus in them, we have no hope of seeing Jesus, ever.