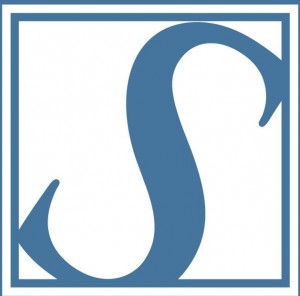 For the last several years I have been sending out a daily email with the readings, from the Orthodox Lectionary, for that particular day.  Starting Monday, May 4th I will be changing the daily email from just simply providing the readings to a more Bible Study or Daily Mediation, as I am calling it, form.
I have begun with the Letter of St. James and will work through that important, and often overlooked, book of Scripture.  If you would like to sign up to receive this daily email, I will never sell the list to anyone for any price; click the link on the right hand side of the page.
I pray that these meditations will be just that, meditations and that they will make us think and call us to action.