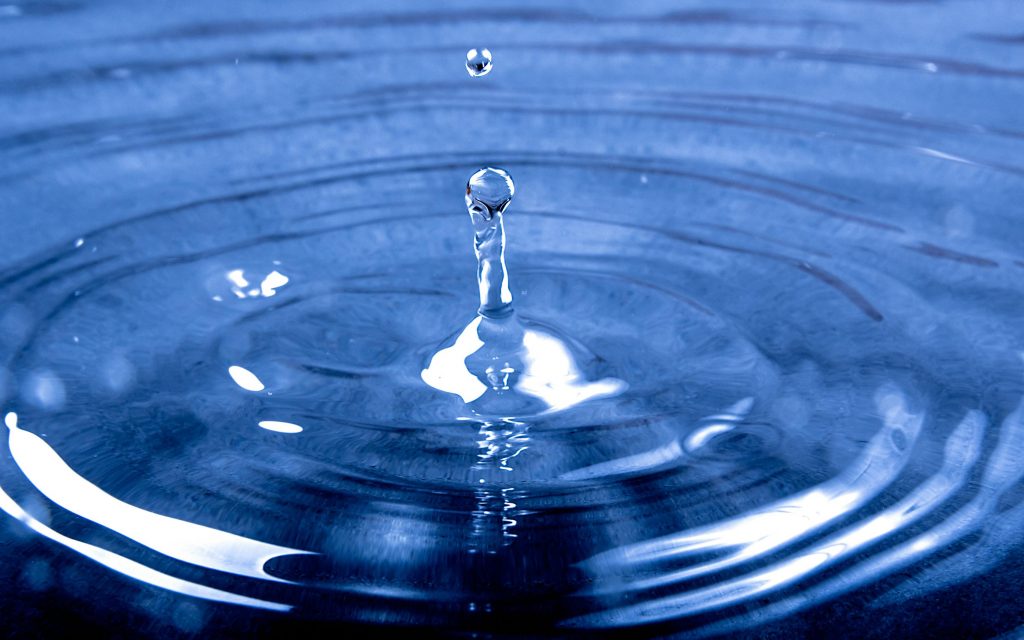 The Sunday after the Epiphany is set aside for the remembrance of the Baptism of Jesus Christ. This year, in the three-year Lectionary cycle, we will hear the story of Jesus Baptism from the Gospel of Matthew as found in the third chapter. The Church places this remembrance, following Jesus' birth signifying the importance of Baptism not only in the life of the Church but in the life of the Christian.
Baptism is one of two Sacraments in Churches of the Reformed Tradition, the other being the Lord's Supper. Baptism is the sign of dying to sin and becoming a new creation in the life of the Church. Later in the Gospel of Matthew, Jesus gives the command to go into the whole world, make disciples, and baptize them in the name of the Holy Trinity. Through this Sacrament, we become members of Christ's body, the Church, and we share in Christ's ministry in the world through our calling.
At our Baptism, promises were made by us or on our behalf that we would reject sin and believe that we need the grace of God in our lives. We pledged that we believe in God and Jesus Christ, and we promised to resist oppression and evil and to show love and justice wherever possible. Later in our lives, we would confirm those promises and beliefs at our Confirmation and make a public declaration, in our own words, of our faith in Jesus Christ as our Lord and Savior.
For many of us, our Baptism was a long time ago, and we probably do not remember it. But we are called to renew those promises not only through our Confirmation but every day. We are called to seek justice, to show mercy, to love God, to love our neighbor, and to love our enemies. Let us live as people called by God and who have been given God's grace of forgiveness.